Posts of recent photos - follow what I'm up to!

Please note that there is a (very small) RSS Feed button at the bottom of the page where you can register to get notifications of updates to this blog.
I visited Holywell Pond yesterday - on a search for Scaup, which had been reported.  A lot of the usual suspects were on view - Coot, Gadwall, Tufted Duck, Mute Swan, Canada Goose, Wigeon, Mallard + some very bonny Pochard.  I did find the Scaup but he was too distant to photograph.  I carrried on walking - following my nose. I stumbled in to Holywell Dene.  It is a very lovely spot which I realised I had never been to before.  Lots of woodland birds and very good views of Dipper.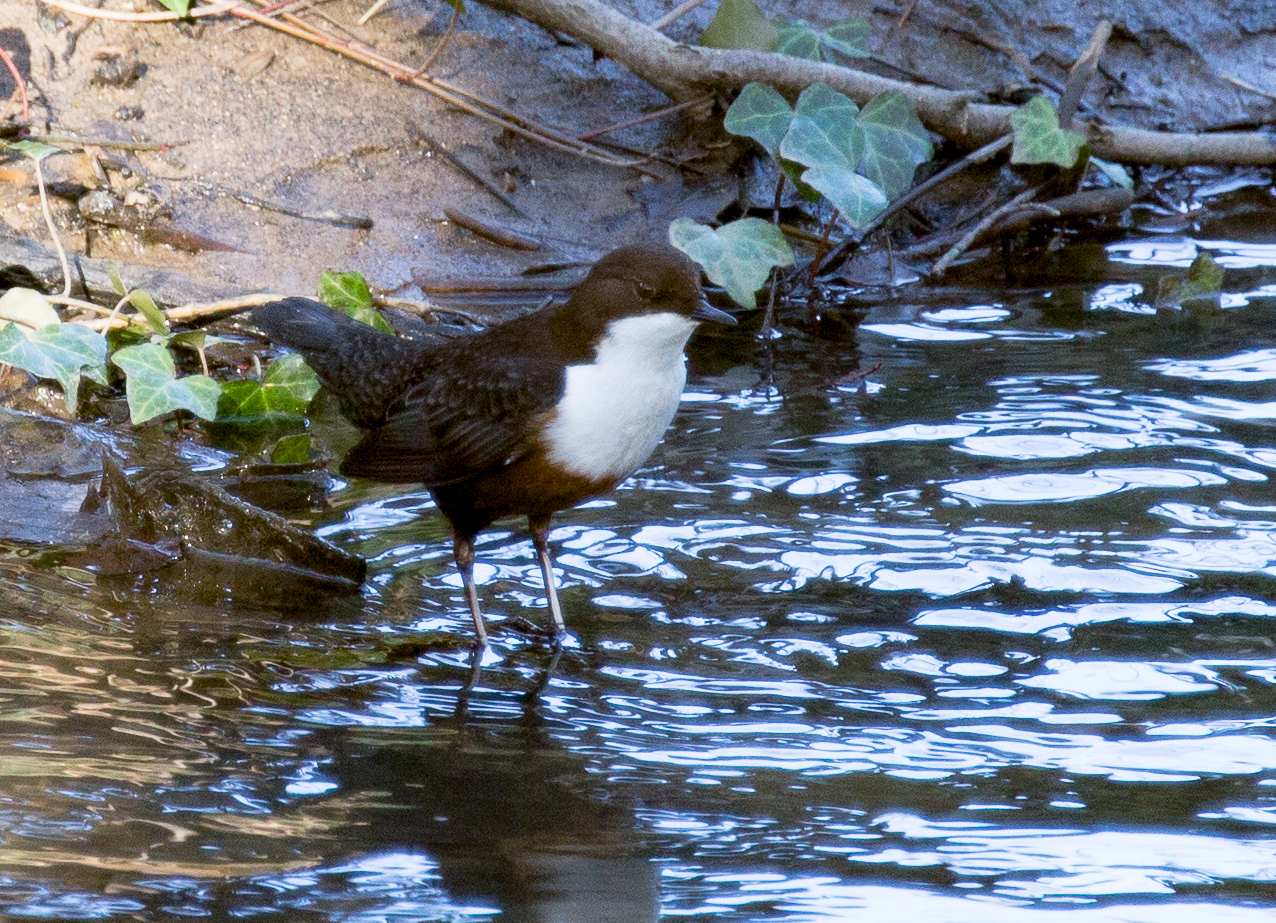 February 21st at Boulmer saw me able to add my 100th tick in my quest for 200 species in 2017.  It was a day when all the expected/possible waders were on view: Grey Plover, Golden Plover, Ringed Plover, Oystercatcher, Dunlin, Sanderling, Curlew, Redshank and (fanfare) number 100 - Knot.  Actually, by the end of the day the count had reached 105.  Roll on the next 100.  I am 'twitching' in anticipation already....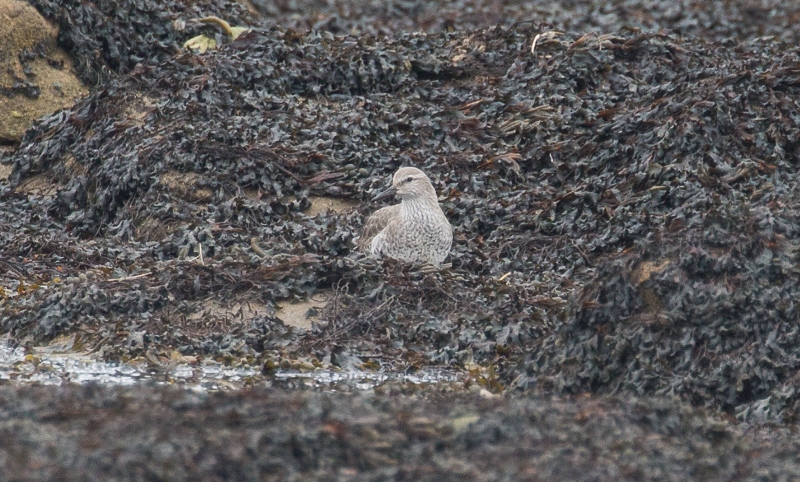 Altough the Firecrests were the highlight for me, we did see some other good birds on Madeira:  the endemic (sub-species) Chaffinch; Bertholet's Pipit (which we have seen before on Fuerteventura); Atlantic Canary (a serin species); and a vagrant American Wigeon.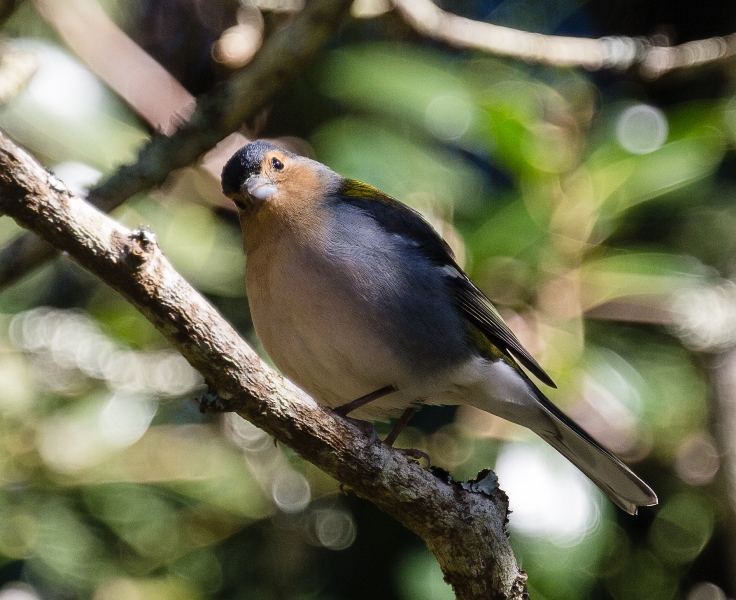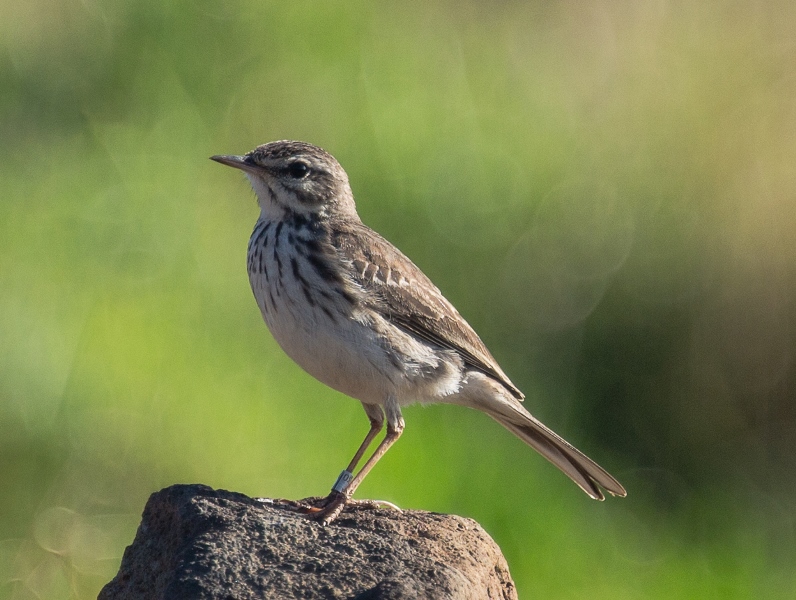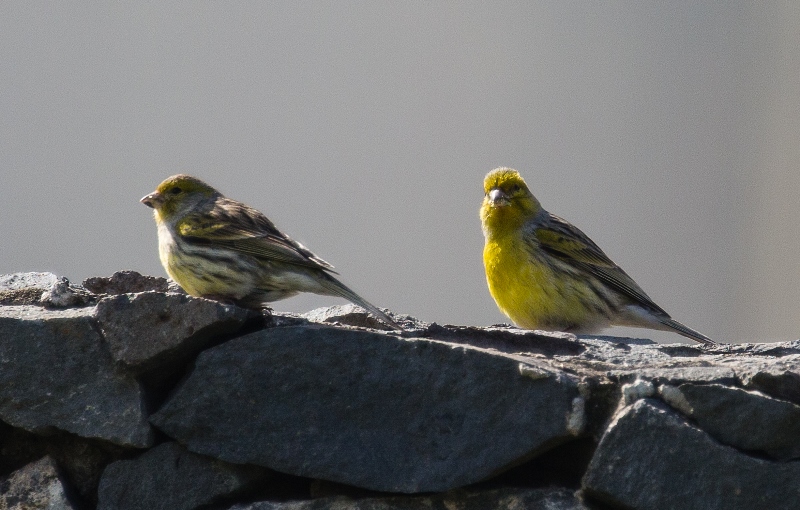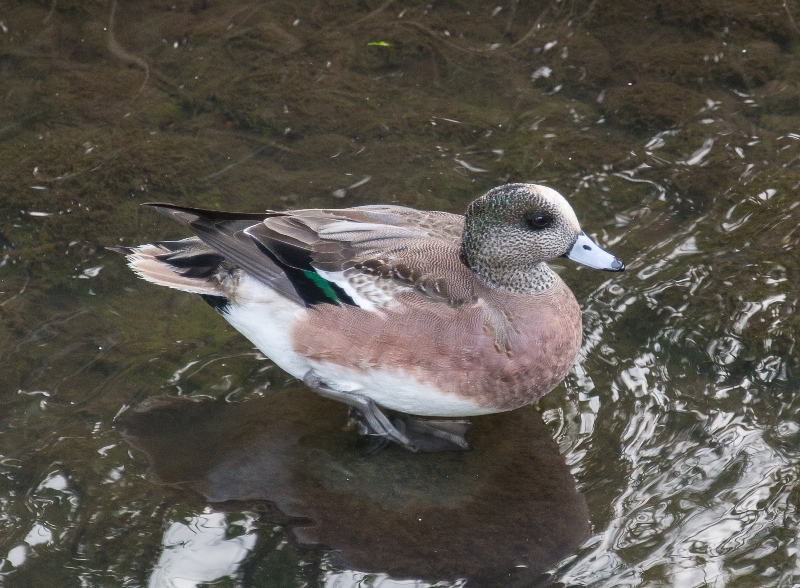 I haven't posted for a while because we have been away in Madeira - supposedly for a few days of sun.  The weather was rather fickle and we got wet when we went up into the hills.  Fortunately we had also arranged a day of guided bird-watching.  My target was the Madeira Firecrest - now widely accepted as a separate species from the European Firecrest.  I have never had good views of a Firecrest - and certainly have not photographed one.  Our guides found them quite easily at Santo da Serra.  They were pretty mobile so I am quite pleased with some in focus shots of heads and eyes amongst the foliage.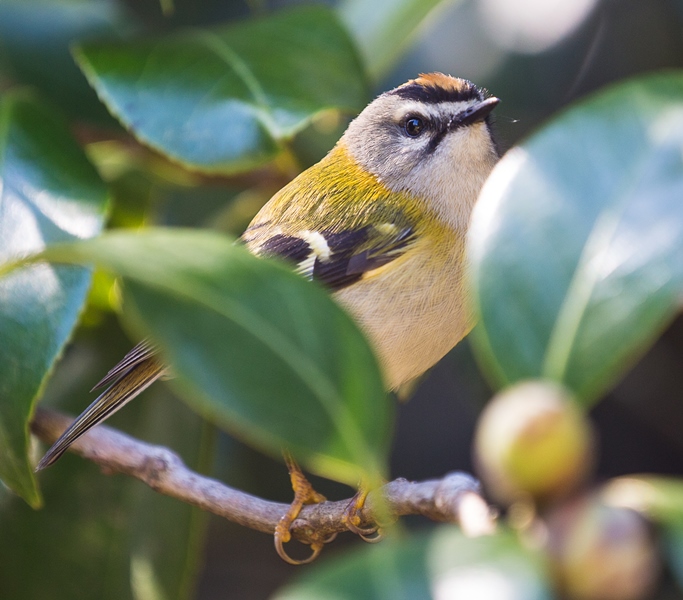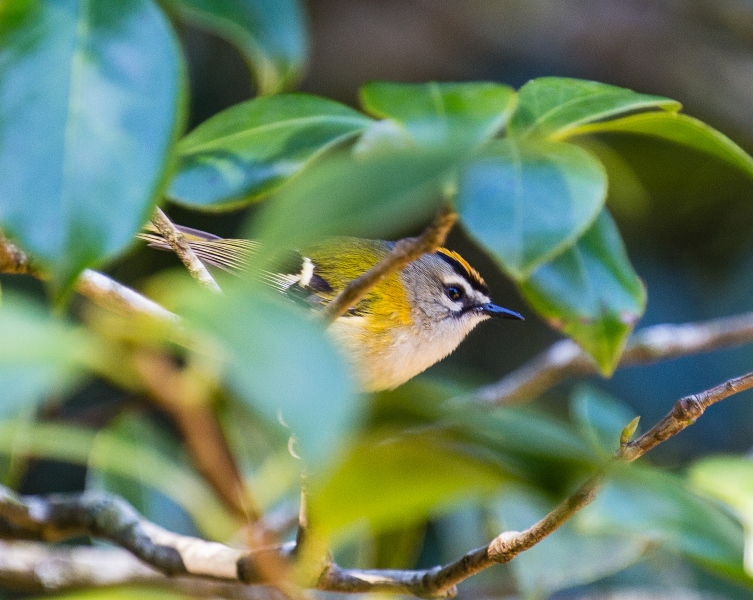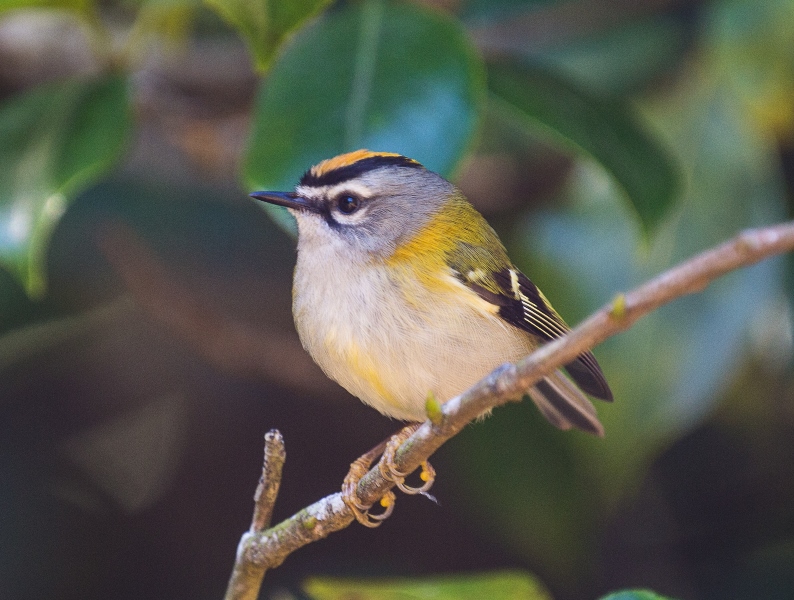 Watching gulls is becoming a bad habit.  Encouraged (and accompanied) by Julia another trip to North Shields Fish Quay was on the cards because a juvenile Iceland Gull had been reported alongside the Glaucous Gulls.  Could we tell the difference? Could we spot it? Yes - we could.  We were so enthralled by the gulls that we overstayed our welcome (according to North Tyneside traffic wardens) and a £25 parking fine was incurred. A rather expensive tick on the list!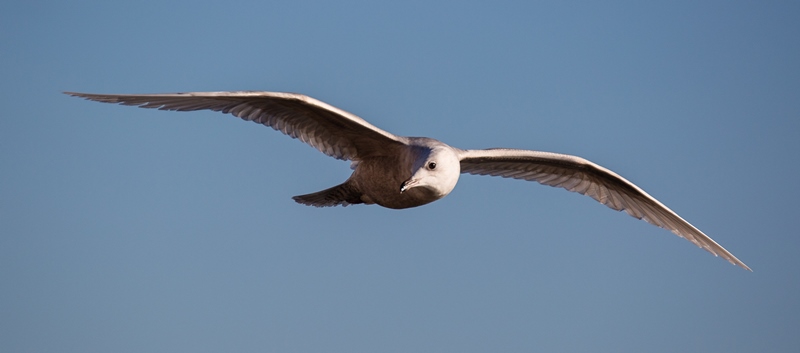 It is so easy to dismiss birds we see quite easily - but when we look properly we realise how beautiful they are.  This male Reed Bunting showed well around the feeders on the path to the Cresswell Pond hide.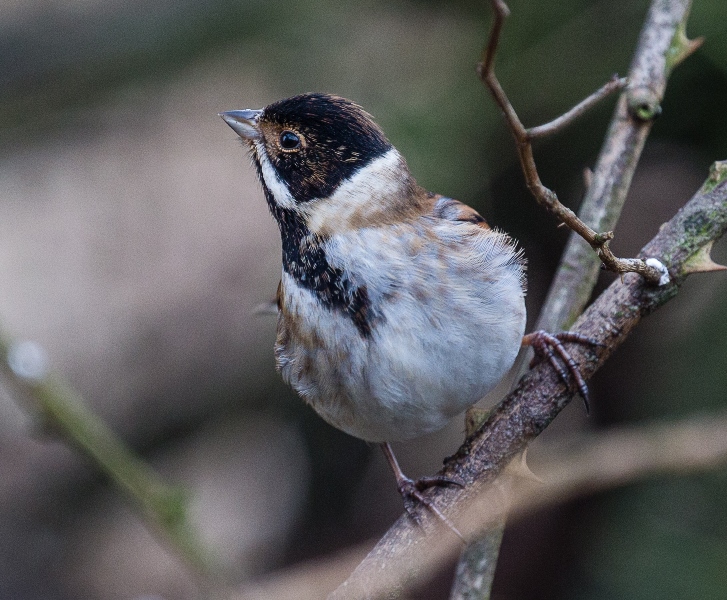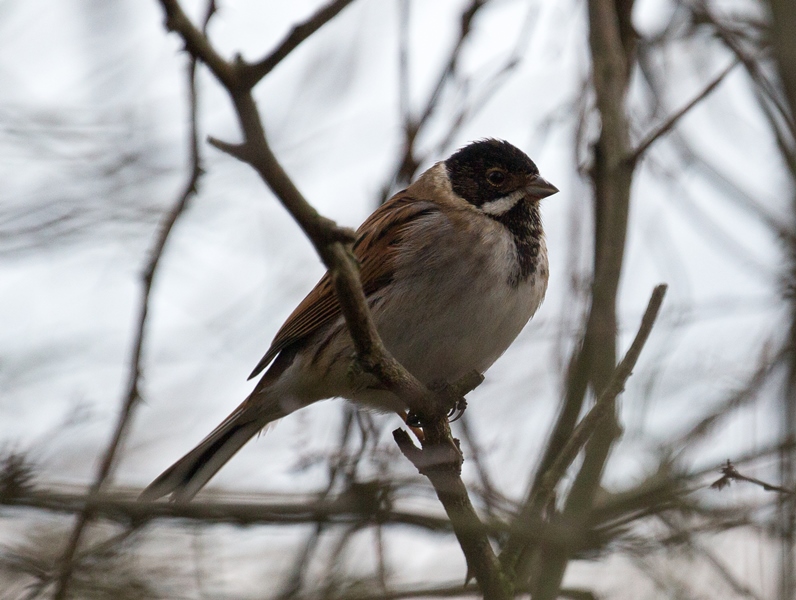 We have been to the East Chevington area quite a lot recently - what with there being Pacific Divers, Shorelarks, Twite... Usually we have also spotted Stonechats too - what a bonny bird.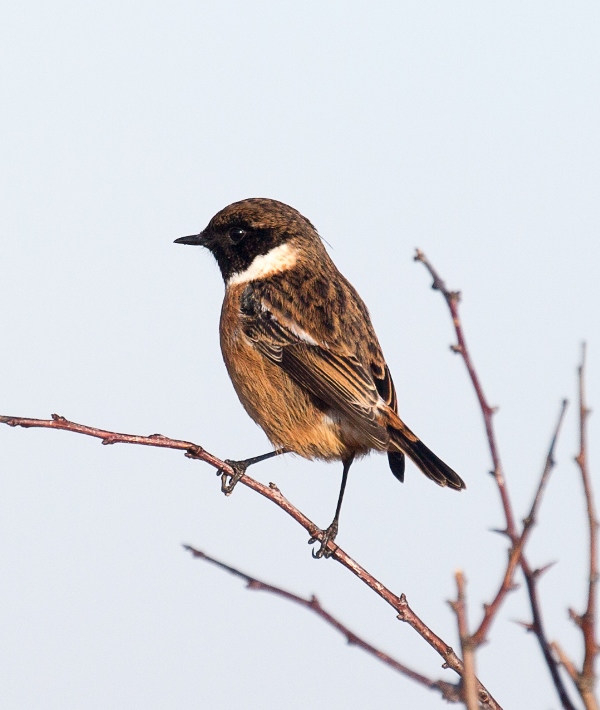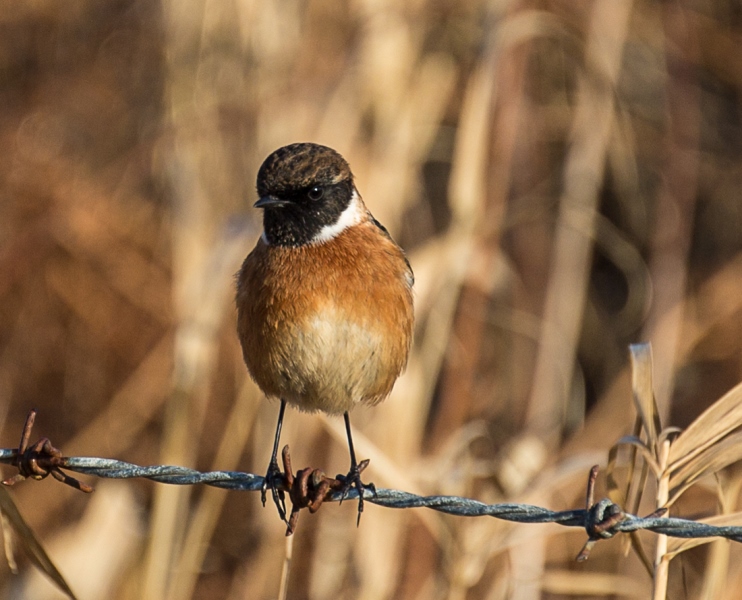 Last weekend we joined the birders seeking a 'mega' rarity at Ladyburn Lake, Druridge Bay.  This was a first for Nortumberland.  The Pacific Diver is closely related to the Black-throated Diver (it was once designated as a sub-species of the Black-throated).  It breeds (as its names suggests) on the Pacific coast of North America - right up in Alaska.  And now there is one sitting on the lake at Druridge! It was very easy to photograph as it swam very close to shore.  Later in the day we went back to the Chibburn mouth at East Chevington.  Very good views of Twite - lovely!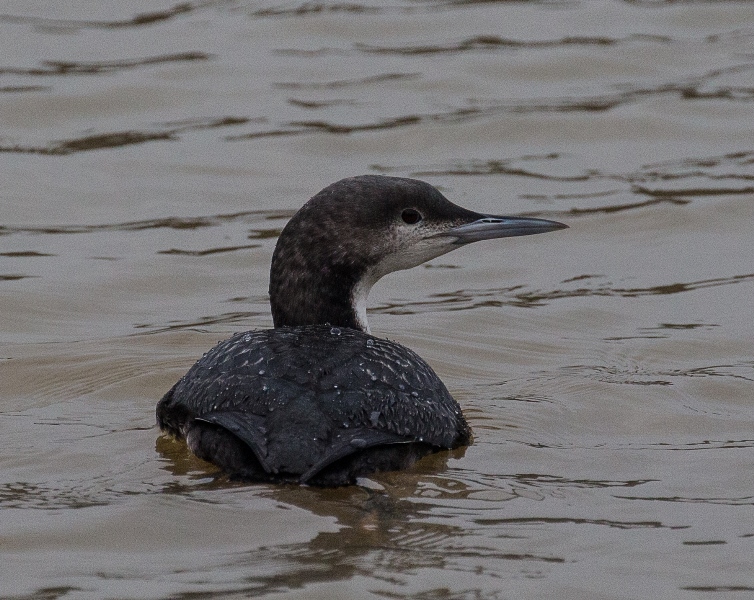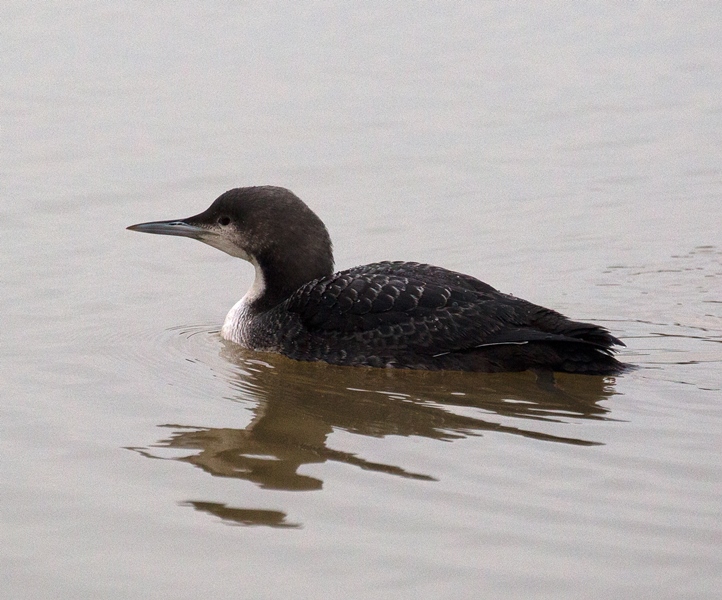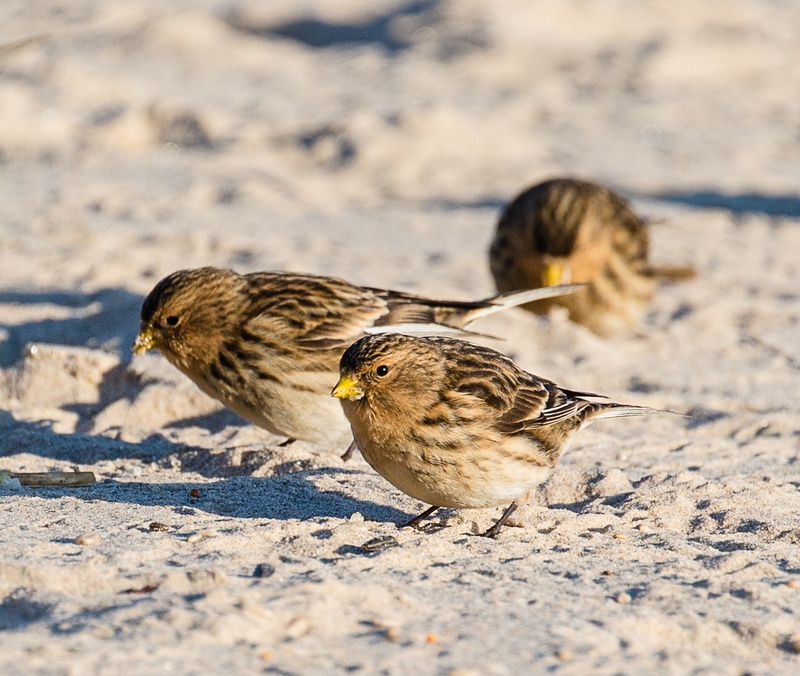 I'm not really into gulls - but my quest for "200 birds in 2017" took me to North Shields to try and spot the reported juvenile Glaucous Gulls.  I had to do some reserach in the Collins guide first to know what I was looking for.  It was actually quite easy - look at that fearful bill.   And I also got a good look at young Herring Gulls and Great Black-backed Gulls too - helped me understand the differences.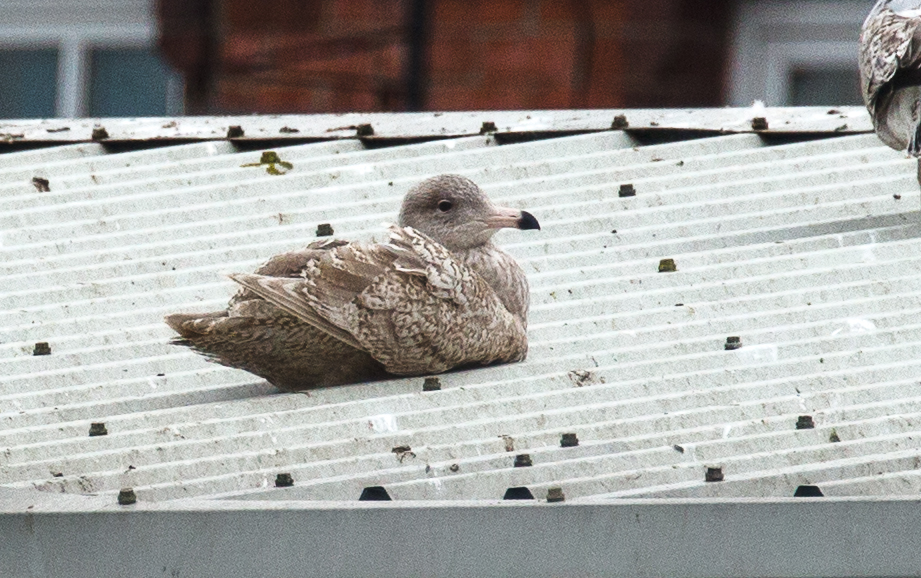 I nipped out on a rather dreary Sunday to Prestwick Carr to try and see the Great Grey Shrike that had been reported.  No luck. As I wandered about rather forlornly I did come across three Willow Tits who were playing hard to get. This was the best I could do!   But - another tick on the list (and charming birds too)...